Schedule a Demo
See how you can train people better or monetize your content with LightSpeed VT.
Fill out the form below to book a personalized demo.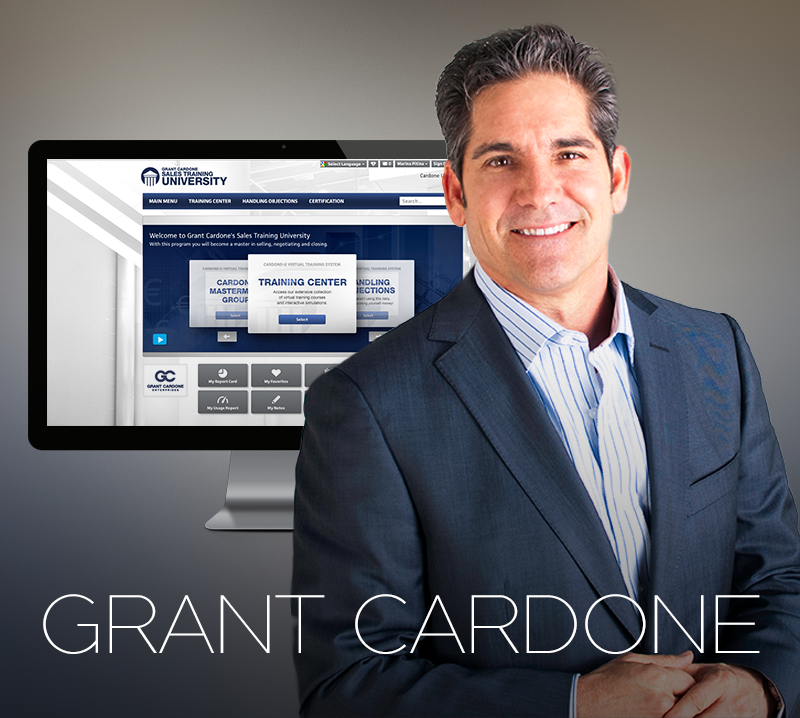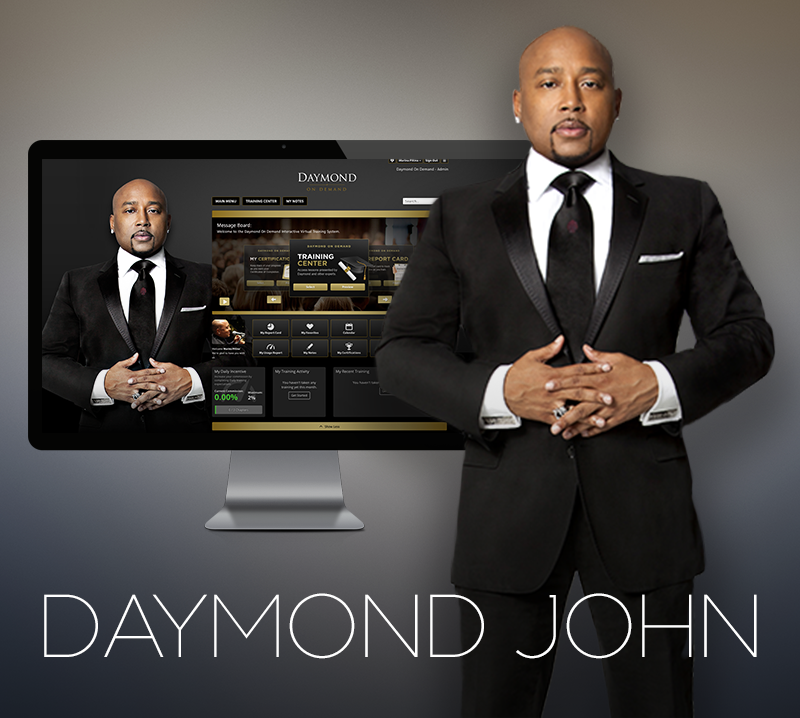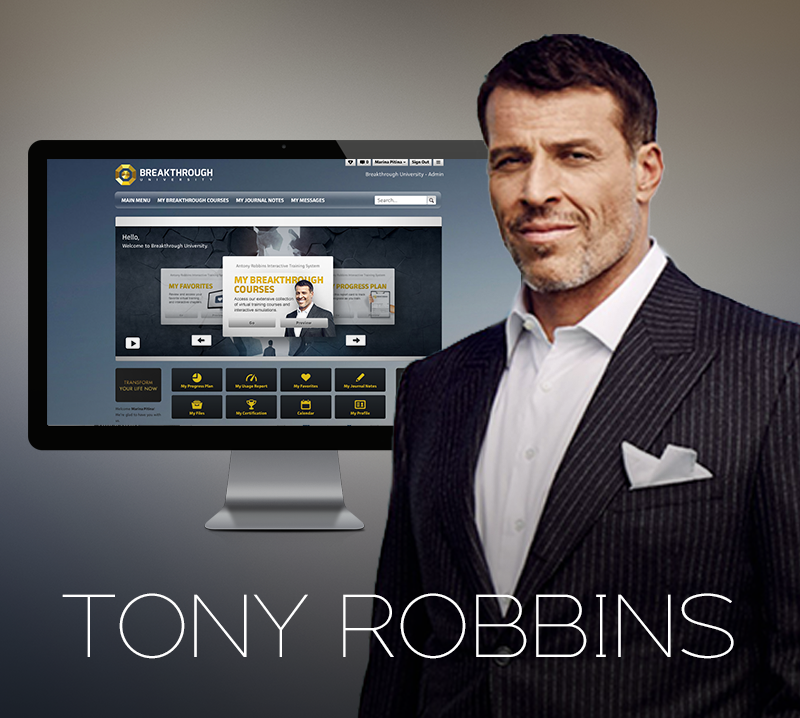 The most advanced interactive training platform in the world.
Our proprietary interactive virtual training system is specifically designed with user experience in mind. It is, by far, the best interactive training system on Earth.
Our team has over 17 years of experience creating and implementing the most engaging and effective training systems in the world. We can help you think up unique ways to leverage the technology to make an impact for you and your users!
From production to marketing and from eCommerce to support, we've got you covered. LightSpeed VT has all of the services you need under one roof.
Production
We have three studios, the best equipment and all of the people to run it! Our in-house production services allow you to create high-quality, graphic-rich, full-motion video for what most people pay for a voice-over powerpoint. We can also help with writing scripts, booking talent and deciding what you're going to have for lunch!
Design
Our design team consists of digital Picassos. We can help you create a gorgeous private label for your VT system or produce world-class marketing materials with a logo to boot! All of your design needs are covered in one place, LightSpeed VT!
Marketing
If you are a client that is planning on selling your content, we have an in-house marketing team that can help you get traction right out of the gate. From drip campaigns to interactive landing pages and from Facebook ads to explainer videos, we can help! Our team has 17 years of experience seeing what works and what doesn't. Why go in blind when we've got a map?
Support
If you aren't winning, we aren't winning – so rest assured that our client care team is here to help! All of our client care and technical specialists are in-house and ready to answer your call! Because of the stability of our technology, 99.9% of the time they have nothing to do…so please, call if you need us and give them something to do!