Train People
Better
The LightSpeed VT interactive virtual training system allows you to quickly deploy a web-based, scalable and fully trackable training program almost overnight. When training is done right, it is the single most important investment any company can make.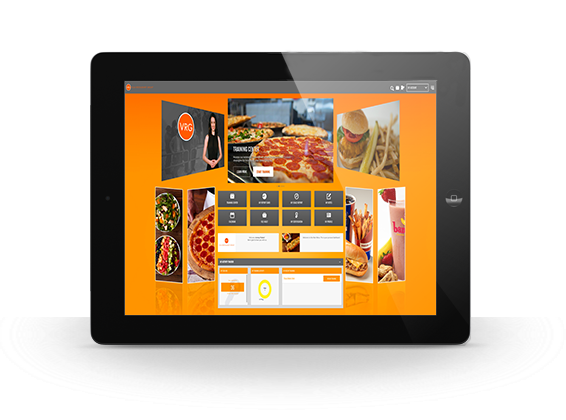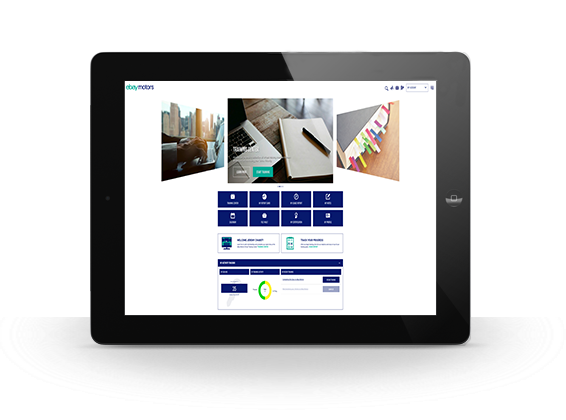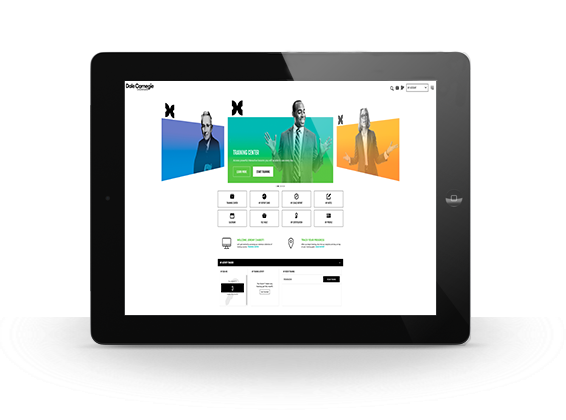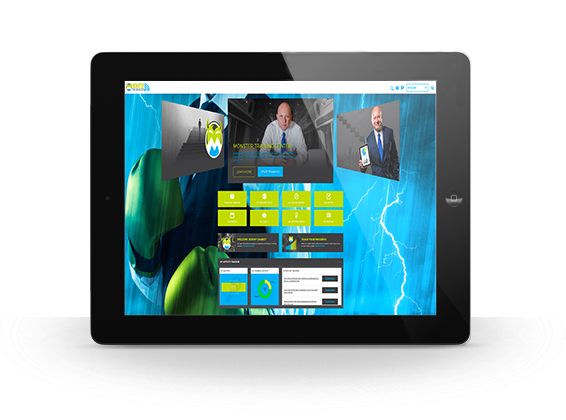 Why It Matters
Engaging
If your people don't like it, they won't use it! If they won't use it, it won't work.
Effective
People learn through repetition. Our system is designed to maximize learning through engagement.
Easy to Use
We know you have a lot on your plate. Our "Just Add Training" solution allows you to create, roll out and use almost overnight!
No headaches. No fuss. No muss.
How We Can Help
Increase Profitability ? Reduce Turnover ? Increase Customer Satisfaction ? Streamline Operations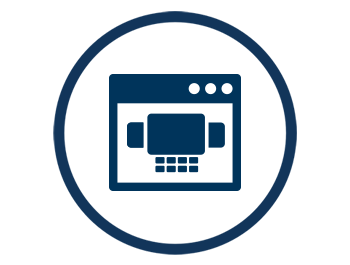 The Best System
Our interactive virtual training system is specifically designed with user experience in mind.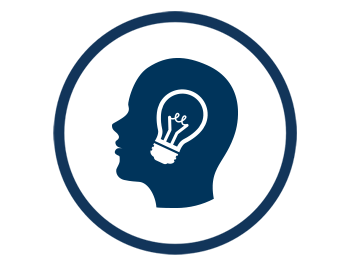 The Best Minds
Our team is experienced at helping you create the most engaging and effective training solution in the world!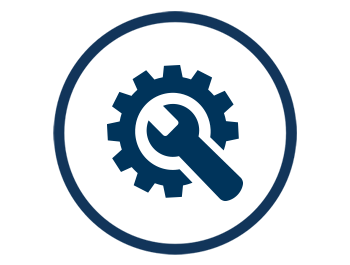 The Best Services
From production to eCommerce and from marketing to IT support, we've got you covered. LightSpeed VT has all of the services you need under the roof.